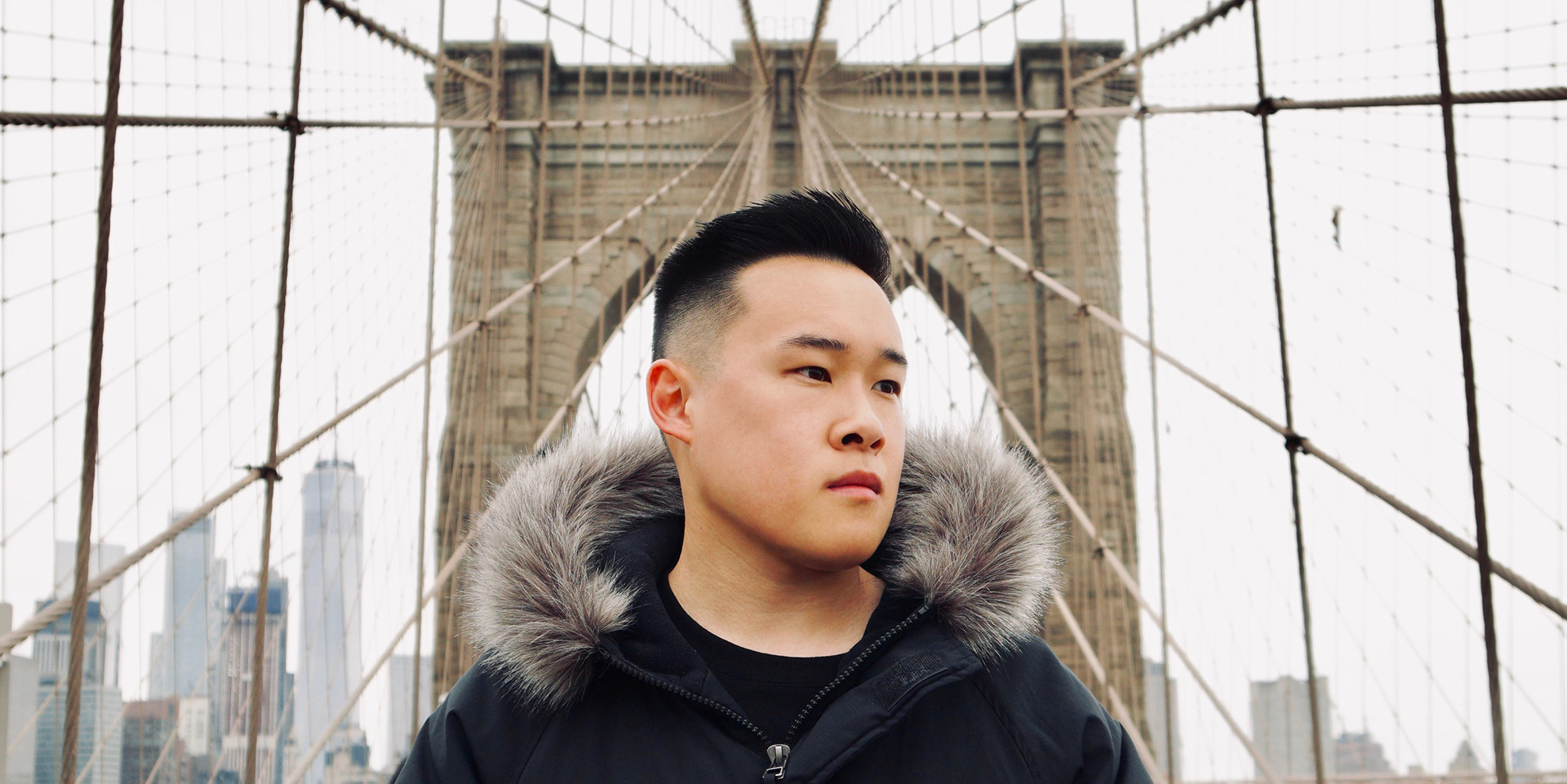 By running a simple design
experiment
called an A/B test, President Obama's 2008 campaign raised $60 million in donations.
Fast forward eight years from that election, and I was sitting in Brad Voytek's Introduction to Cognitive Science course–my first college class as a Human-Computer Interaction student at UC San Diego. Hearing this story in the beginning of my college career inspired me to pursue an academic and professional career where I could use my digital product design skills in the pursuit of expanding the human condition.
After 3 years of college, I am diving head-first into the field of Product Design. As a Product Designer, I use data and empathy to craft tangible and end-to-end human-centered design experiences that impact a diverse set of users and serve their underlying needs. I'm motivated by strong mission-driven cultures that aim to empower the everyday user and tackle pressing societal challenges.
In my spare time, I like to take pictures, go on urban hikes, drink boba, and find Shiba Inus on my Instagram Explore Feed (
@hellohoku is my favorite).